INVESTMENTS IN OUR THREE FOCUS AREAS:
BIOTECHNOLOGY, ADVANCED NUTRITION AND DIGITAL HEALTH.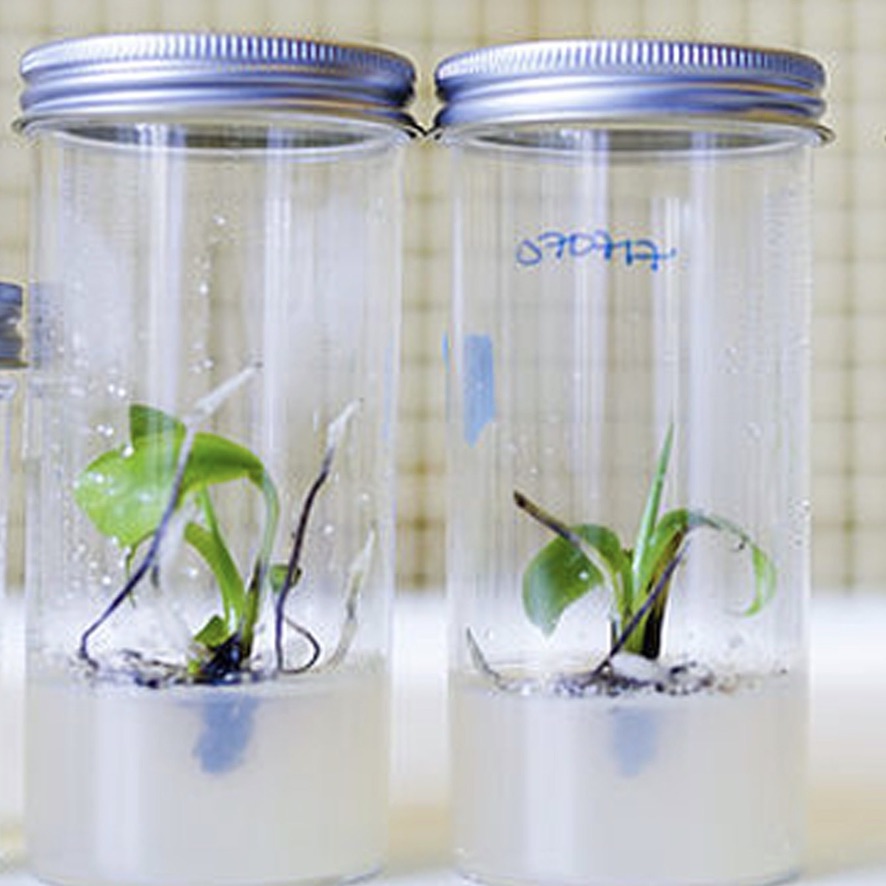 Advanced Nutrition
TROPIC BIOSCIENCES
Tropic Biosciences is a UK-based pioneering agricultural-biotechnology company dedicated to the development of high-performance varieties of tropical crops.
Their innovative and proprietary gene-editing technology is first being applied to banana and coffee which face a wide range of critical challenges, from diseases and pests to climate change. Tropic is working closely with growers to address these major issues and promotes unmet nutritional needs, positive grower economics and sustainable environmental practices.

Biotechnology
COMPASS PATHWAYS
COMPASS Pathways is a life sciences company dedicated to developing new evidence-based therapies that will help patients and their families suffering with mental illness and increase their wellbeing.
Founded in 2016, their first major initiative is developing psilocybin with the highest regulatory standards, through late-stage clinical trials in Europe and North America for patients with treatment-resistant depression.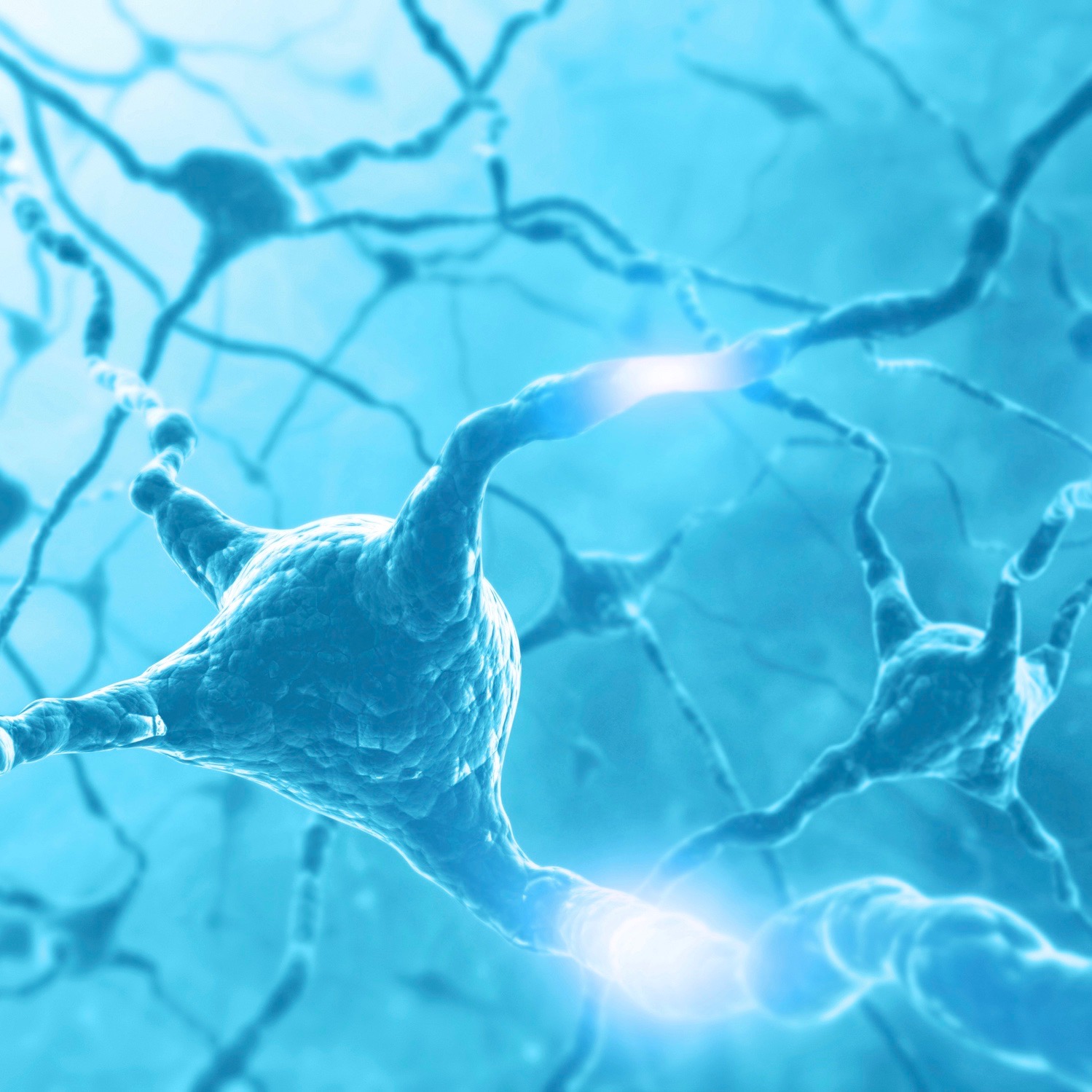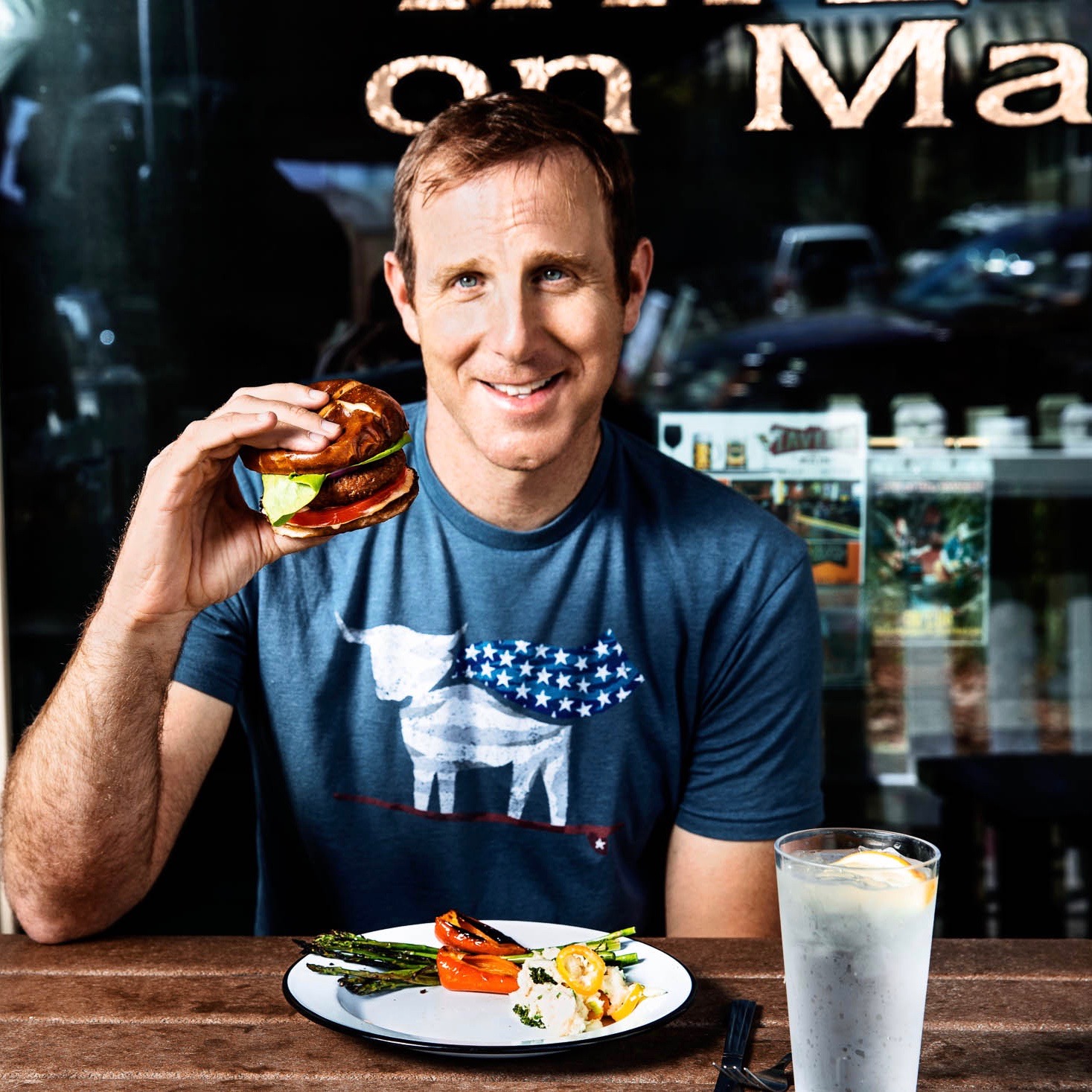 Advanced Nutrition
BEYOND MEAT
Beyond Meat is one of the fastest growing food companies in the United States, offering a portfolio of revolutionary plant-based meats. They create meat-like products directly from plants, an innovation that enables consumers to experience the taste, texture and other sensory attributes of popular animal-based meat.
We benefited from the success of their May 2nd 2019 IPO, which reflects market trust and consumer's excitement for meat analogs.
Digital Health
SIEMENS HEALTHINEERS
Siemens Healthineers's IPO was a major highlight and financial reward for investors.
The company is unparalleled in its purpose to enable and empower healthcare providers on their journey towards expanding precision medicine, transforming care delivery, and improving patient experience. All enabled by cutting edge digital healthcare.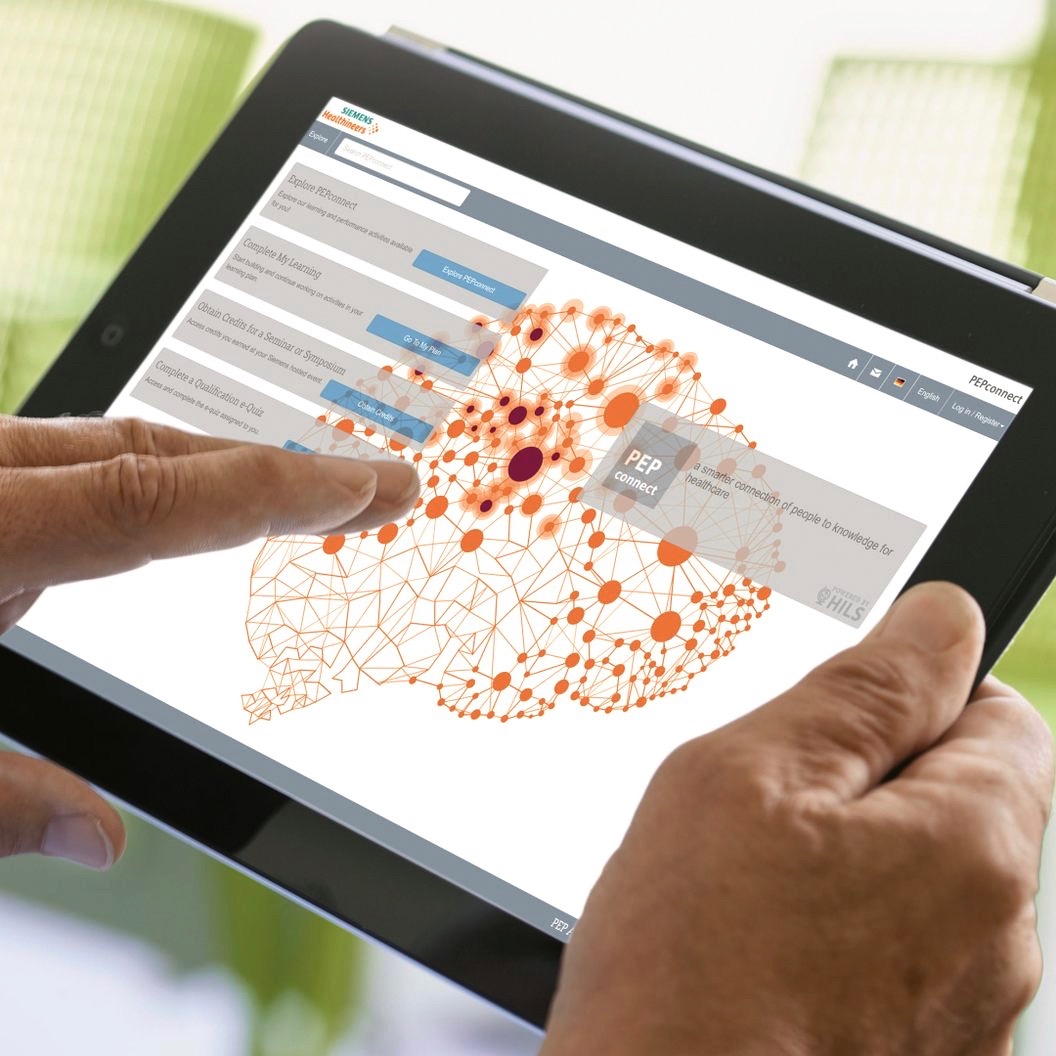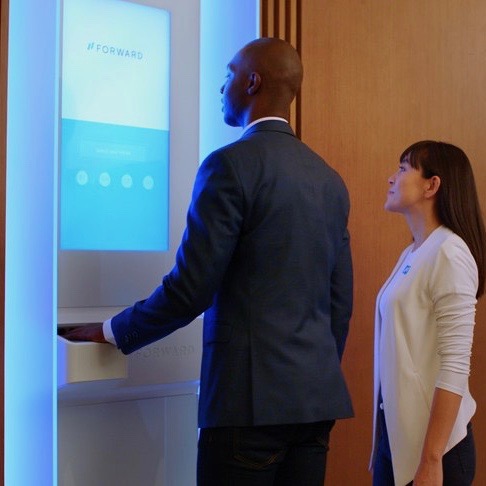 Digital Health
FORWARD
Founded in 2016, Forward is a US-based concierge medical service redesigning the way healthcare is delivered using all the technologies healthcare neglected such as sensors, mobile, and AI.
By offering a health membership that combines access to a personal doctor with the latest technology, Forward is providing a new health experience.

Advanced Nutrition
FIVE SEASONS VENTURES
Five Seasons Ventures is a VC fund investing in product and process innovation aimed at solving the global challenges in the food industry. From alternative proteins, to personalised nutrition, from natural ingredients to new models of food distribution, they back food tech entrepreneurs throughout the food value chain.
With offices in Paris and Bologna, their team combines over 20 years of successful high tech-investing with over 20 years of deep food industry experience. They are pioneer investors in this sector and proudly put the word "FoodTech" in venture capital in Europe.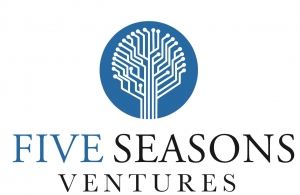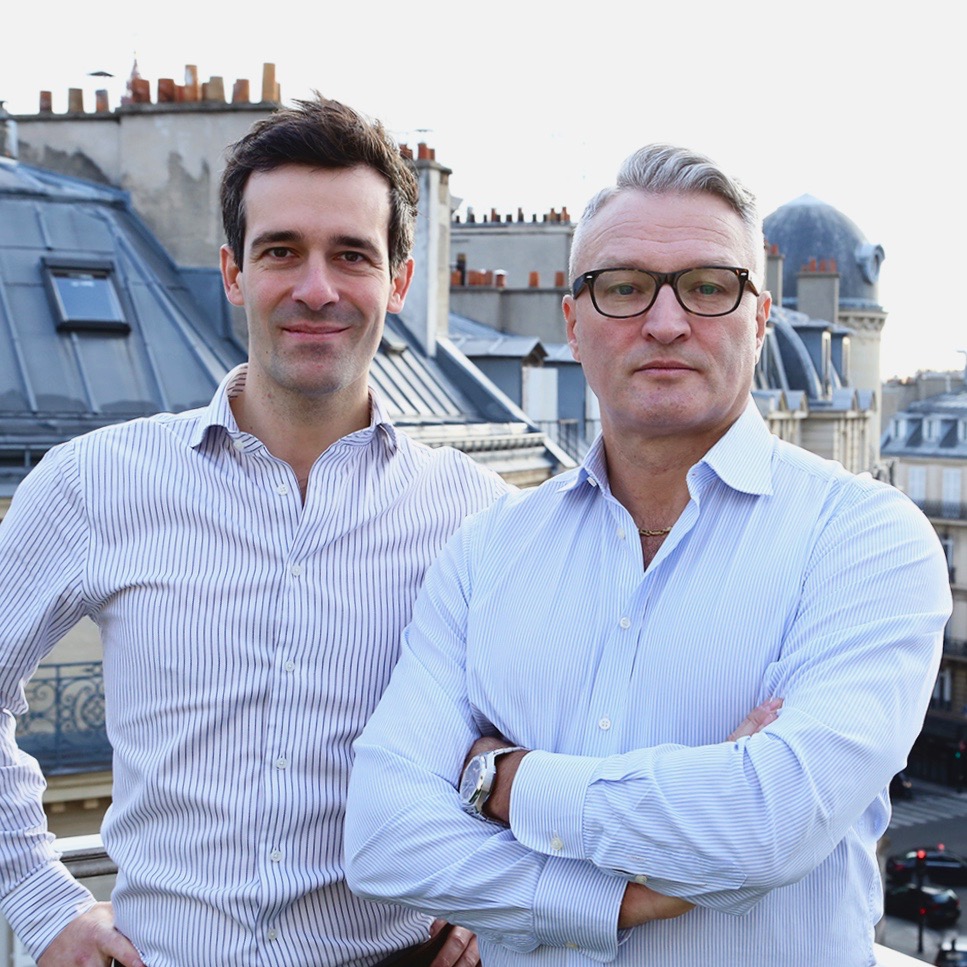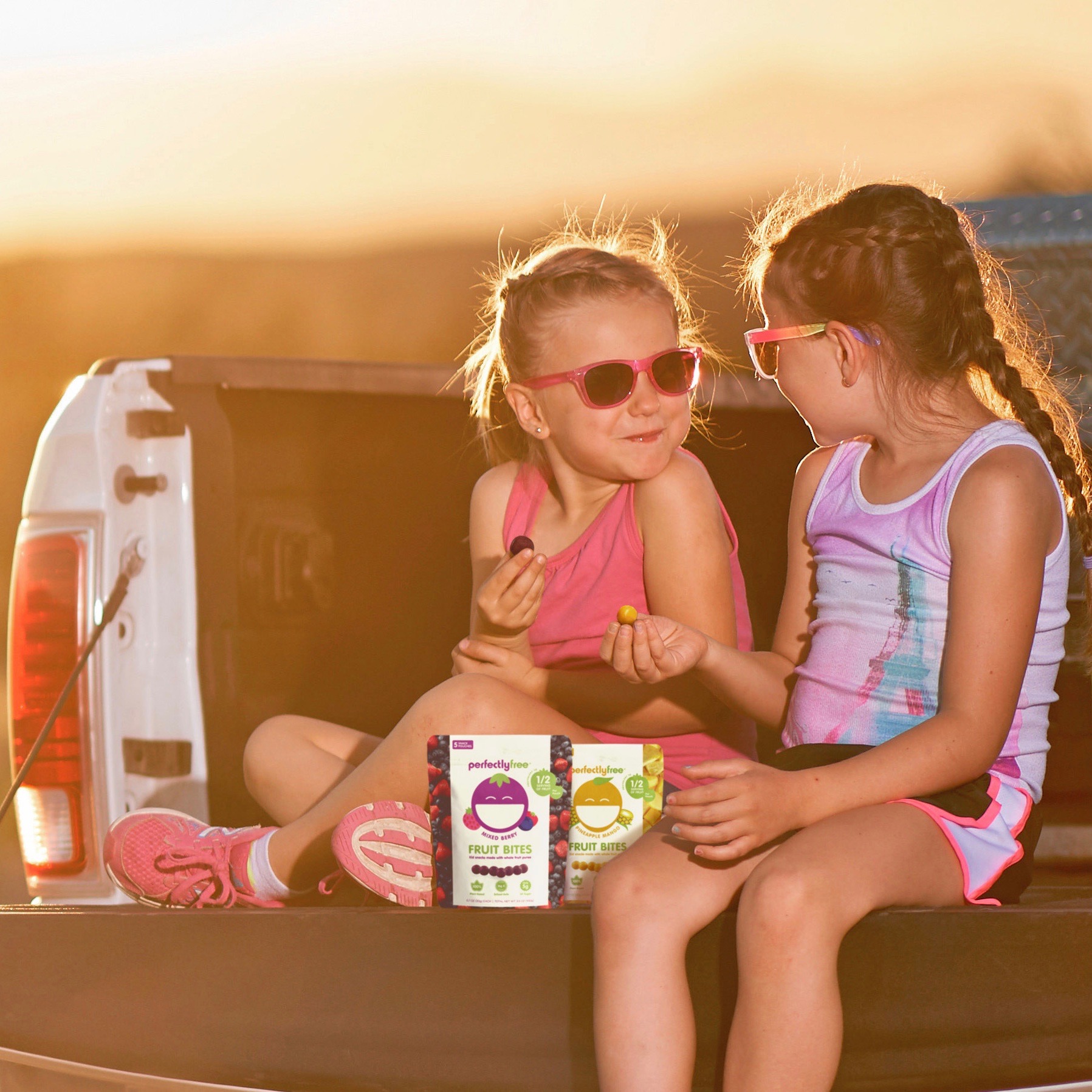 Advanced Nutrition
INCREDIBLE FOODS
Incredible Foods developed patent-protected all-natural coatings inspired by the skin of a grape. These 100% plant-based skins act as protective barriers and deliver powerful taste and flavor profiles, enabling the creation of unique consumer health products.
Ideally positionned to capture the trend towards healthier foods with no preservatives and no artificial sweeteners, the company's brand "Perfectly Free" offers a new category of fruit snacks packed with nutrition in a natural, fun and practical way.

Biotechnology
EVOX THERAPEUTICS
Evox Therapeutics is a privately held, Oxford-based biotechnology company focused on harnessing and engineering the natural delivery capabilities of extracellular vesicles, known as exosomes, to develop an entirely new class of therapeutics.
Evox is engineering exosomes to enable a wide variety of drugs to reach previously inaccessible tissues and compartments, such as crossing the blood brain barrier to deliver drugs to the CNS, intracellular delivery of biologics, and extra-hepatic delivery of RNA therapeutics.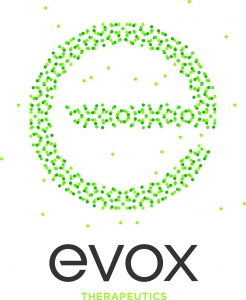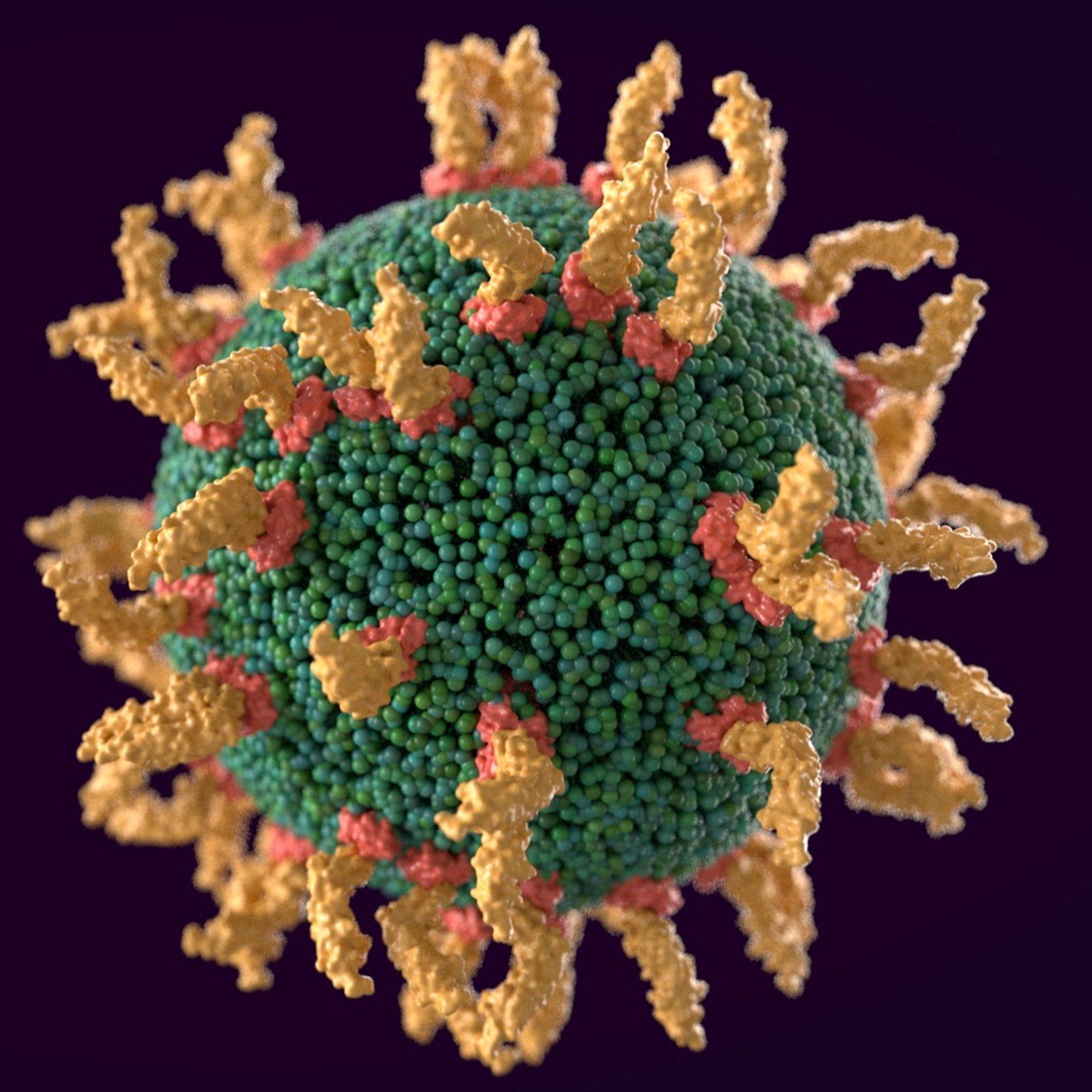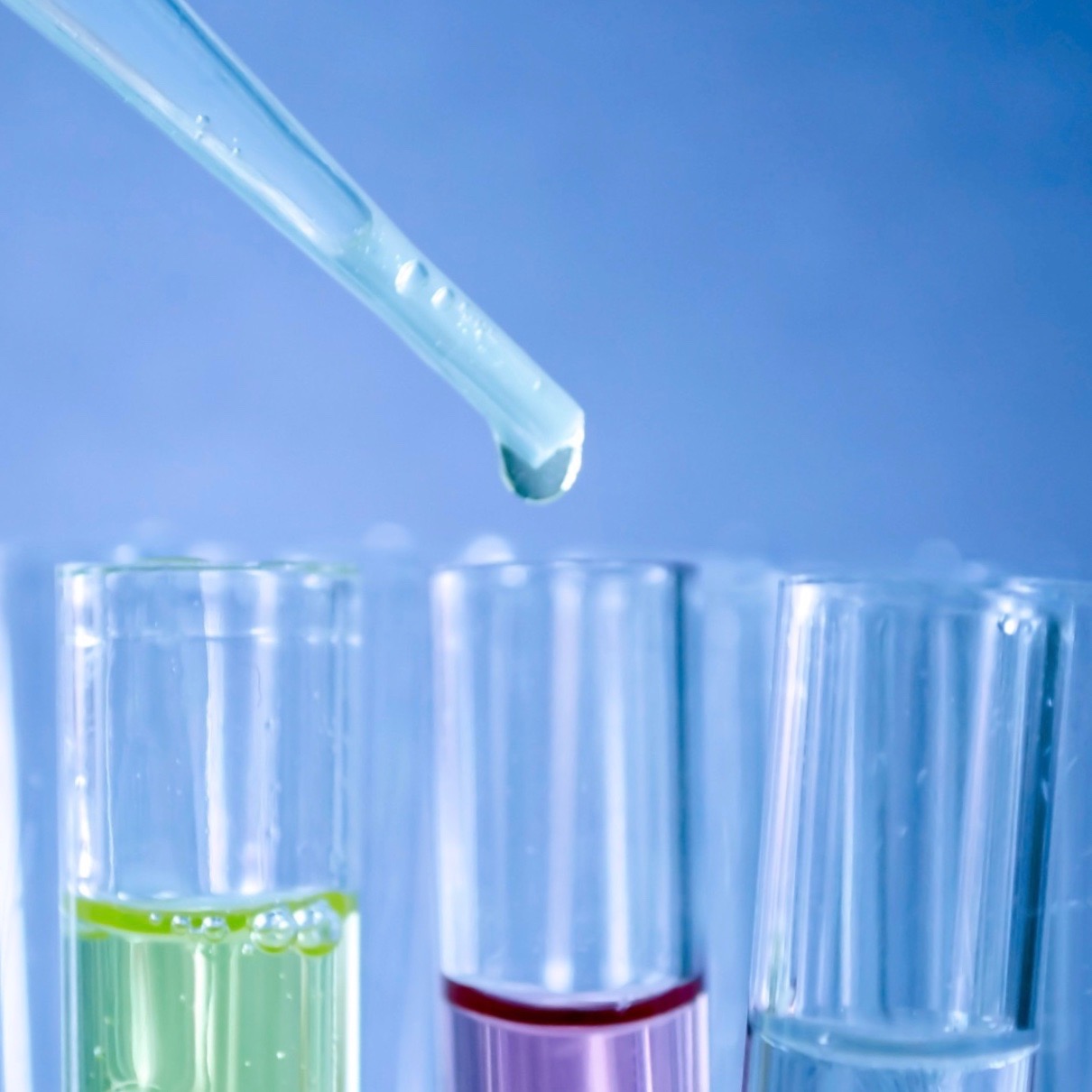 Biotechnology
TIBA BIOTECH
Tiba Biotech emanated in 2017 from a four-year multilab research initiative between the Massachusetts Institute of Technology's Koch Institute, the Whitehead Institute, and Boston Children's Hospital.
With our international collaborators and strategic partners, Tiba (the Swahili word for "treatment" or "cure") is leveraging a revolutionary replicon RNA technology platform to develop safer, affordable vaccines for both human and animal health.